OUR TRAINERS
Here is our list of esteemed International Senior Trainers of WaxXXX Academy
HAZEL MENON, Founder of WaxXXX Academy
Hazel Menon, is described by her friends as a visionary; a person full of enthusiasm and passion. Hazel has been in the beauty industry for more than 20 years. She started her own salon in 1989 and went into the distribution of skincare products, beauty equipment and waxes for hair removal in 2000. In 2006, Hazel received a start-up fund from ComCare (a Singapore government board) to start a non-profit beauty school, offering marginalized women, ex-offenders and school drop-outs another opportunity to build a livelihood in the beauty industry. These individuals were trained as Beauty Therapists, Make-Up Artists, Nail Technicians, Wax Technicians and Body Masseurs; graduating with the CIBTAC International Diploma (UK). This experience in establishing and running a training institution, gave her the grounding to move WaxXXX Academy's capacity to educate and empower therapists into the surrounding region. Today, Hazel travels to more than 11 countries in the year to train and equip salon and spa owners and their staff to upgrade their waxing knowledge: both in subject matter and practical skills. It is her desire to see companies grow in this industry by equipping waxing practitioners with the necessary tools to develop satisfied clientele who would not only return but also refer others to do likewise.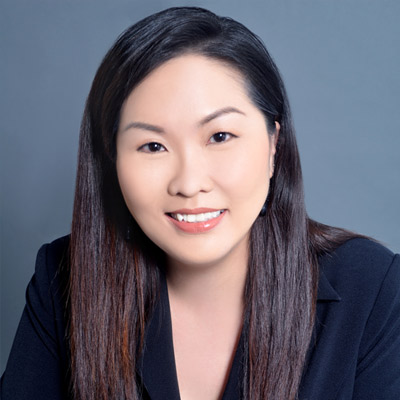 JERLYN GOH
Jerlyn has been working in the financial sector for 8 years and as an Event Manager for 2 years before she switched into the beauty and spa industry. Her interest in this area led her to pursue her new qualifications in CIBTAC Aesthetics Diploma and CIBTAC Waxing Diploma. Jerlyn assisted in the trainings conducted by Nicole and Hazel in Malaysia, Indonesia, Thailand, Philippines and China to further equip herself. Today, Jerlyn is an effective bilingual trainer conducting classes in both English and Mandarin for the Singapore Market. She helped many salons with new set ups and revamped many salon protocols for waxing to help the salons be more profitable. Jerlyn has started a new initiative, The WaxXXX Membership for Singapore, this program has helped unite the salons and standardized the service fees as well as higher standards for the waxing techniques. Her aim is to spread the "Pain Less" way of waxing through WaxXXX Academy.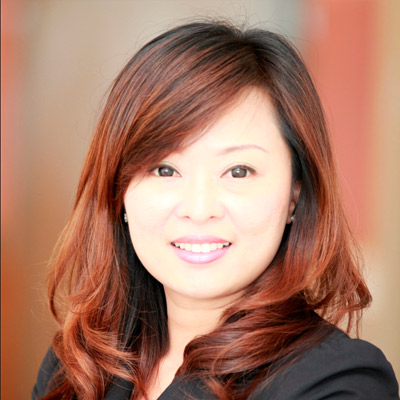 LIZ HO
Liz is the Sales and Education Manager for Malaysia. She has been in the nail & beauty industry training with OPI for more than 10 years before embarking on a new path with WaxXXX in 2011. She is appreciated by salon owners and nail technicians for her inspiring training and giving nature. She has currently conducted more than 50 basic & advance waxing classes in Johore, Malacca, Kuala Lumpur, Penang and East Malaysia. Her desire is to bring her experience and passion for training into the waxing industry, to bring to a higher standard for waxing services in Malaysia with the WaxXXX Academy. Liz graduated with the CIBTAC WAXING Diploma, Int'l (UK) in 2013. She is married to Yoon Chee Loon and is supported by a wonderful team in The ByutiShdBhd, the Sole Distributor for WaxXXX and the Franchisee of WaxXXX Academy in Malaysia.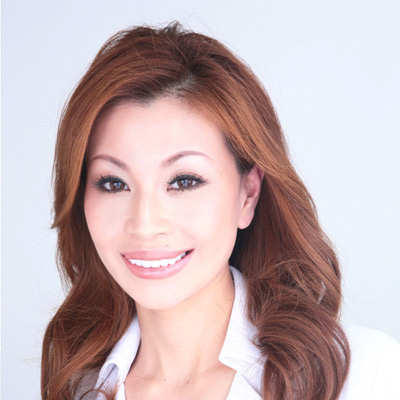 TAKAKO FUJIKI
Takako started her own beauty salon 20 years ago in Fukuoka. Driven by her desire to want to make her clients more beautiful and meeting their needs, Takako started to equip herself further by attending upgrading courses in USA, Taiwan, Korea and China. In her determination to succeed, she overcame all language barriers to become a qualified educator for Facial, Eyelash Extension and Body Massage. Today Takako is a licenced Educator with the Japan Beauty Association endorsed by the Japan Ministry of Health. She started her Beauty Academy 8 years ago and started her distribution business after. She firmly believes that if she could share her belief and philosophy confidently, more and more people can be happy through being more beautiful. Now, with the WaxXXX Academy, she is very confident that she will be able to bring a whole new standard and better quality product into the waxing industry in Japan. Takako is married to Makoto and have 2 handsome sons. Charis & Co is the the Sole Distributor for WaxXXX and the Franchisee of WaxXXX Academy in Japan.
TAN SWAT HOA
Swat Hoa graduated as an Architect from the Paahyangan Catholic University in Jakarta. Her love for painting led her to participate in many Art Exhibitions in Indonesia. In 1990 she started a design & build company with her friends. During her vacation to Hawaii, she was attracted by the beauty of nail arts and was drawn into the world of Nails. In 2006 she opened her first nail salon, which was followed with the second salon in 2008, and the third in 2012. Her passion for all things beautiful led her to broaden her services for her clients and when she found WaxXXX 2012, she and her husband, IndraListiyanto, set-up the Litan International, a distribution business for hand, foot, nail care products and also to be the Sole Distributor for WaxXXX and Franchisee of WaxXXX Academy in Indonesia. In 2013 Swat graduated with Honor with the CIBTAC Waxing Diploma, Int'l (UK). She conducted many waxing classes in Indonesia.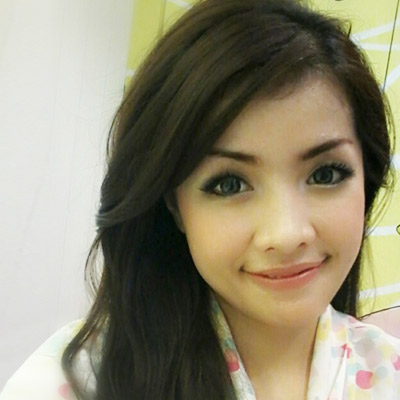 DEWI SRI MULYANI
Dewi joined Tan Swat Hoa's nail business as a nail technician in 2007. She received her 'Bachelor Educator by Harmony' Certificate from Harmony (Gelish) USA and from Footlogix, Canada soon after. In 2012, Dewi received her training as a WaxXXX Trainer in The WaxXXX Academy of Singapore. Under the tutorage of Hazel Menon and Nicole Reposeur her waxing skills and product knowledge improved. With it her passion for waxing began to grow even more when she saw how the program and products helped many salons grow in business as well as staff morale. Dewi hopes to create more awareness quality service and high quality products to the waxing industry in Indonesia. Today, Dewi conducts many classes by WaxXXX Academy, Indonesia in Jakarta, Bandung and Bali.